Every business is different. At HSBC, we are dedicated to supporting your business growth ambitions and providing you with the best business banking solutions and advice to help you go further, faster.
For those with a vision for bigger things, today's success is a step towards what tomorrow can bring. At HSBC, we believe in partnering with ambitious businesses who have the vision to go beyond current successes.
Access the right partner that is committed to solving your business banking needs and helping you pursue greater growth opportunities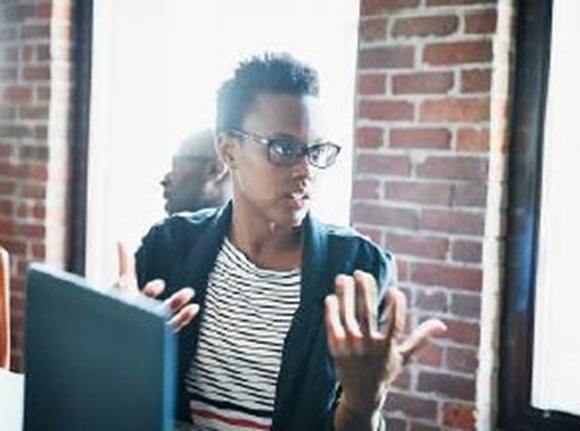 Setting up business in Bermuda for the first time?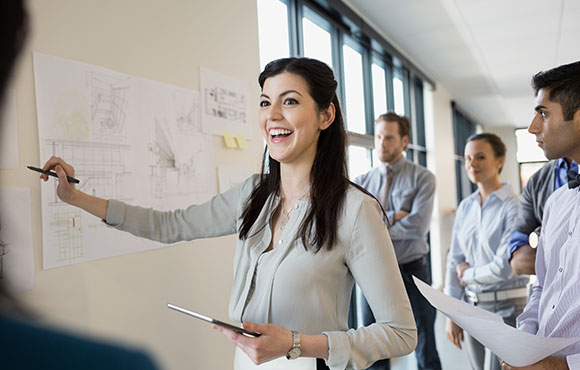 Growing beyond your current business banking needs?
With your business growing, you're handling more complex transactions on a daily basis. Bank smarter with a complete suite of simple, fuss-free HSBC digital business banking solutions designed to streamline transaction processes and increase efficiency.
Disclosure
Issued by HSBC Bank Bermuda Limited, of 37 Front Street, Hamilton Bermuda, which is licensed to conduct Banking and Investment Business by the Bermuda Monetary Authority.
Disclaimer
The Site is primarily intended for those who access it from within Bermuda. Because of this, we cannot guarantee that the Site or the information thereon complies with law or regulation of other countries, or is appropriate for use, in other places. You are wholly responsible for use of the Site by any person using your computer and you must ensure that any such person complies with these Terms. The information provided on this Site is not intended for distribution to, or use by, any person in any jurisdiction where such distribution or use would be contrary to law or regulation. This Site should not be considered as communicating any invitation or inducement to engage in banking of investment activity or any offer to buy or sell any securities or other instruments outside Bermuda.